News
/ Fantom (FTM) Launches Trading on Binance.US
Fantom (FTM) Launches Trading on Binance.US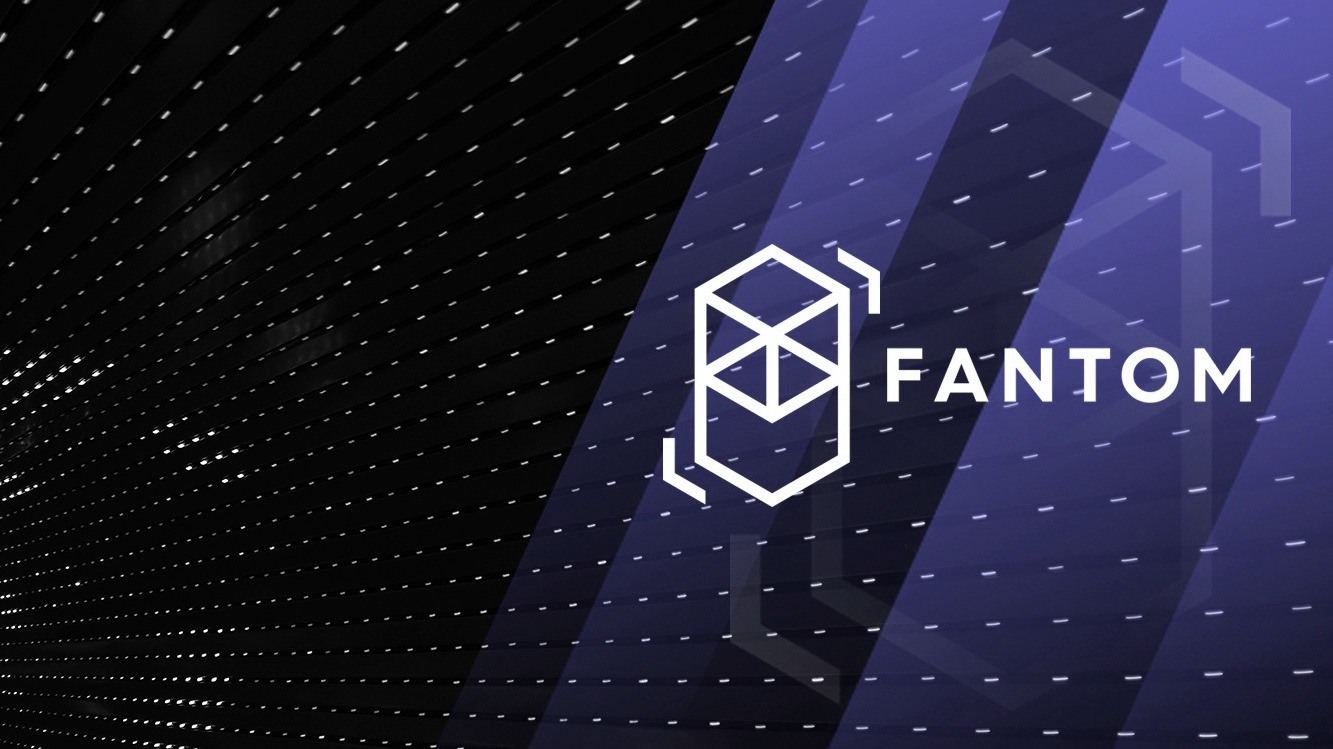 Fantom (FTM) is now more accessible for trading after a listing on Binance.US. The entity, which is not under direct ownership of Binance, Inc., carries a limited selection of assets, excluding some coins and tokens due to concerns about carrying unregistered securities.
FTM traded at $1.46, still depressed despite the news, dragged down by the overall weakness of Bitcoin (BTC). FTM has slid since its October highs around $3.44, turning volatile alongside DeFi platform tokens and play to earn assets.
Binance.US carries only a fraction of the Binance International trading volume, at just around $688M in 24 hours. The activity is concentrated in top pairings, though Binance.US lists a total of 100 trading pairs. The listing of FTM for US-based traders resparked expectations FTM will be available on Coinbase for trading and swaps. Currently, FTM is only accessible on the Coinbase wallet.
Fantom Locks Value with New Projects
FTM has established a total value locked of $4.7B, still far from larger projects like Terra (LUNA) and Solana (SOL).
The Fantom network is now establishing a longer list of NFT collections, with the potential of also adding playable NFT characters and game-building. Fantom is used for NFT airdrops almost daily, with collections giving incentives and a share of total earnings.
Currently, more than 30 games are expecting to launch on the Fantom network.
Can FTM Recover
FTM remains at a relatively low per-unit price, lagging behind more popular networks. FTM only trades at $349M in 24 hours and is yet to achieve the overwhelming attention of bigger networks.
Without a Coinbase listing, FTM may continue to lag and depend mostly on its Binance trading pair against Tether (USDT). Added listings and popularity may continue to grow the Fantom platform.
In the short term, FTM is expected to attempt a recovery above $1.60.
The asset has managed to lose as much as 75% of its value, while also doubling within weeks. FTM is one of the more speculative tools for exposure to play to earn growth and NFT collections.
Play to Earn Tokens Only Fraction of ETH Value
The total value of play to earn token projects is just under $30B, a smaller valuation compared to Ethereum (ETH), which is close to $440B in notional value. ETH slid to $3,884.05 ahead of the weekend, though still preserving most of the value in DeFi projects above $97B.
However, the play to earn sector has the biggest growth potential, with new projects appearing both as curated offerings on Binance Launchpad, and as independent token sales or NFT airdrops.
Axie Infinity (AXS) is still the leader in the play to earn space, holding up its price at $96.18. AXS was the testing ground for the reward structure, showing some weaknesses in the over-abundance of character creation and a loss of value for the reward token, Smooth Love Potion (SLP).
SLP prices have fallen by 90% since the peak in the summer of 2021, and are now only worth around $0.03 with a continuing trend to drop. The Axie game now plans to introduce a new reward structure to burn more SLP and introduce scarcity. SLP can be burned to create new NFT characters, but too many playable Axies are putting a stop on breeding.
Can Play to Earn Survive Bear Market
Play to earn tokens rely on the value of hub assets like SOL, ETH, Binance Coin (BNB) to spill over into the value of game reward tokens and smaller platform coins.
Play to earn is tied to DeFi and algorithmic trading, and a further slide in ETH prices may affect the available liquidity. Algorithmic pairs are highly risky and are affected by the market volatility.
Is Fantom Risky
Platform tokens and alternative networks remain risky due to attempts to quickly emulate the Ethereum ecosystem. The recreation of smart contracts, bridges or other tools for transactions and automation may be exposed to exploits.
In the past week alone, both DeFi and centralized exchanges were exploited, and in the past months, hundreds of millions were stolen from smart contracts and bridges.
The FTM ecosystem remains risky, with losses from attempts to buy NFTs and potentially from projects that turn out to be scams. The network itself is secure, but use cases open the door to thefts and technical losses.
Fantom Carries Complete Ecosystem
The Fantom network has so far replicated most of the use cases for a decentralized token. FTM works for NFT collections, lending services, yield optimizers, information and reporting tools.
FTM also has the advantage of being available through multiple browser extension wallets, including MetaMask and Trust Wallet, in addition to its native fWallet.