News
/ AMP (AMP) Extends Rally on CoinbasePro Listing
AMP (AMP) Extends Rally on CoinbasePro Listing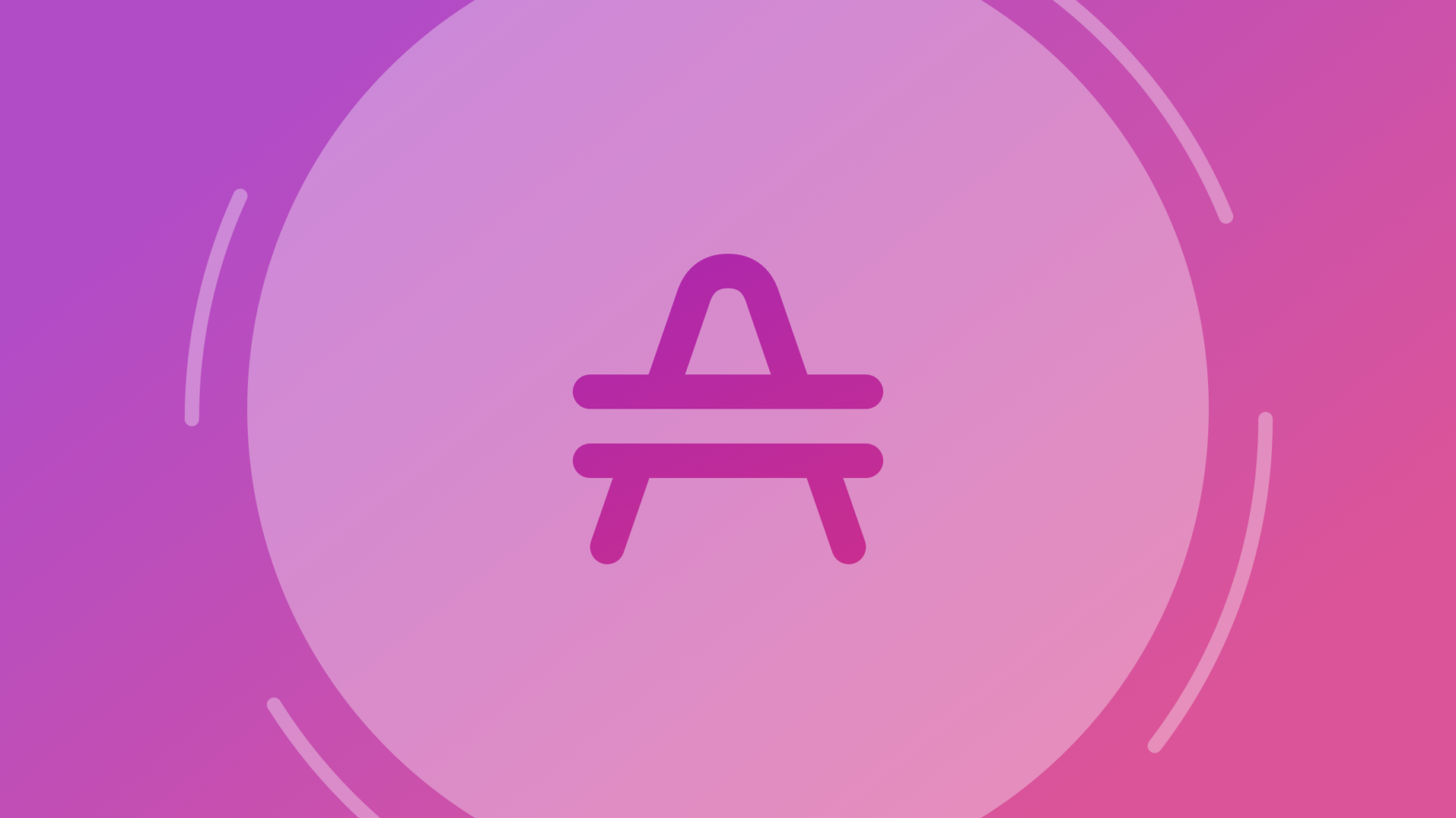 AMP (AMP) was the surprise among altcoins, boasting a stronger recovery compared to other assets. Despite the market fears ahead of the weekend, AMP rose on its recent trade launch on CoinbasePro. AMP was listed alongside Gitcoin (GTC) and Enzyme (MLN), formerly known as Melon protocol.
Early on Friday, AMP was just a few hours into its new trading, where there is a possibility for institutional buyers and accredited investors to buy into the new asset. AMP traded at $0.071, up about 86% in the past week. AMP moved up as BTC prices recovered above $37,000, while most altcoins lagged.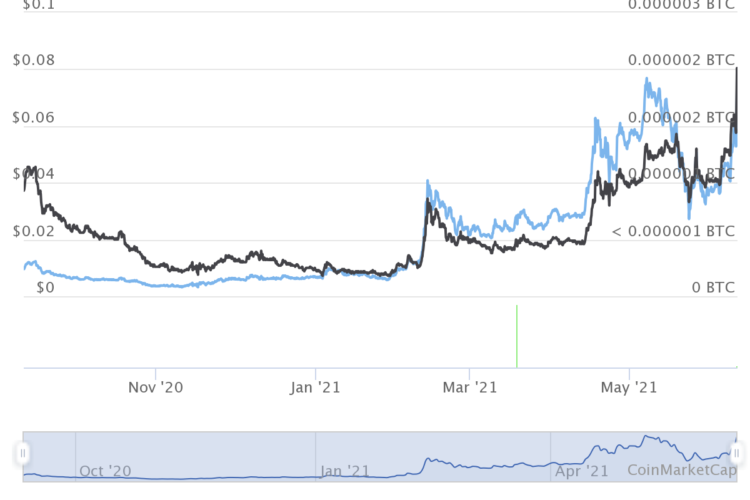 AMP trading was just taking off, with expectations that the recent gains may be extended. For now, AMP keeps rising on short-term hype, with some expectations of touching $0.20.
AMP remains in price discovery mode, with the potential to repeat previous significant dips. The asset broke its own record from May 7, where it touched 7 cents briefly. Now, AMP has also made gains against BTC, standing at an all-time high of 1988 Satoshi. AMP turned into one of the sensations in crypto space, recently breaking into the top 50 of coins by market capitalization. The asset started the year with sub-penny prices due to its low activity trading on the Gemini exchange.
AMP Aims for Long-Term Influence
AMP Token was somehow similar to Telcoin (TEL) and the Internet Computer (ICP) in gaining a fast listing across exchanges. AMP has traded since October 2020, with some short-term hikes in its price. But now, there are expectations the asset will have a longer price discovery period, and achieve a much higher valuation with wider adoption.
AMP wants to build a unified payment gateway, able of transferring any existing digital coin or token. The project aims to solve the problem of having too many assets to control easily. AMP uses all other assets as collateral, then issuing its native token to achieve fast, low-cost transfers.
The AMP smart contract for staking any type of asset is audited and tested for errors. The asset also offers passive income for staking, though at a relatively low rate of 1.98% annualized.
Currently, there are multiple projects that offer some form of cross-chain payments, including debit card payments. AMP still faces the problem of real-world adoption. The asset is unique for launching its trades both on decentralized markets like Bankor and Uniswap, and for being listed relatively early on the Gemini exchange.
How to Get and Store AMP
AMP uses a well-known token standard and runs on the Ethereum network, meaning usage may depend on smart contracts and incur gas fees. Buying and moving AMP may require ETH fee payments. AMP is easily held in MetaMask wallet, as well as other Ethereum-compatible wallets. 
The token itself shows robust activity and transfers. But at the time of the CoinbasePro listing, ownership and trading remain highly concentrated. Nearly 80% of the tokens are held in the top 5 wallets, which may also include exchanges and liquidity pairings. As of June 2021, more than 50% of AMP trading is concentrated on the CoinbasePro pair. 
How AMP Allows Instant Transactions
AMP attempts to solve the problem of transaction lag for some assets. Even when using Bitcoin, zero-confirmation transactions are a risk. For some assets, it may take up to 30 minutes for a confirmation with counterparties like exchanges or wallets. Some networks may actually take hours to clear a transaction.
AMP offers "collateralization as a service", using the native token to secure the value of a still pending transaction. The AMP is held as collateral until the transaction clears, whether this takes hours or minutes.
The AMP smart contracts also allow for various collateralization rules. AMP wants to achieve adoption both with small-scale users and with projects that want to achieve low-cost asset transfers in a secure fashion. For that reason, AMP offers "collateral partitions", or pools of tokens with varying rules for collateralization.
AMP Trading is Still in Early Stages
AMP is highly dependent on Gemini trading and the recent Coinbase Pro listing. What is unique about the asset is that its price hinges on a fiat pairing against the USD. Decentralized trading is still relatively limited for AMP, though the Uniswap pair is building up liquidity in the past day, to the equivalent of $5.2M locked in the ETH/AMP pair.
AMP still has limited crypto-to-crypto pairings. The asset is yet to gain a Binance listing, which is considered a major source of liquidity and access to international trading. No Tether (USDT) has flowed into the asset for now. 
Trading also happens on relatively slim volumes of $172M in 24 hours, with expectations activity will pick up. AMP is still relatively unknown, but may benefit from adoption and social media mentions. AMP arrives at a time when there are some fears of a bear market, but also demand for assets capable of achieving fast short-term gains.