News
/ Best Altcoin Recoveries: UNI, SOL, LUNA, CAKE
Best Altcoin Recoveries: UNI, SOL, LUNA, CAKE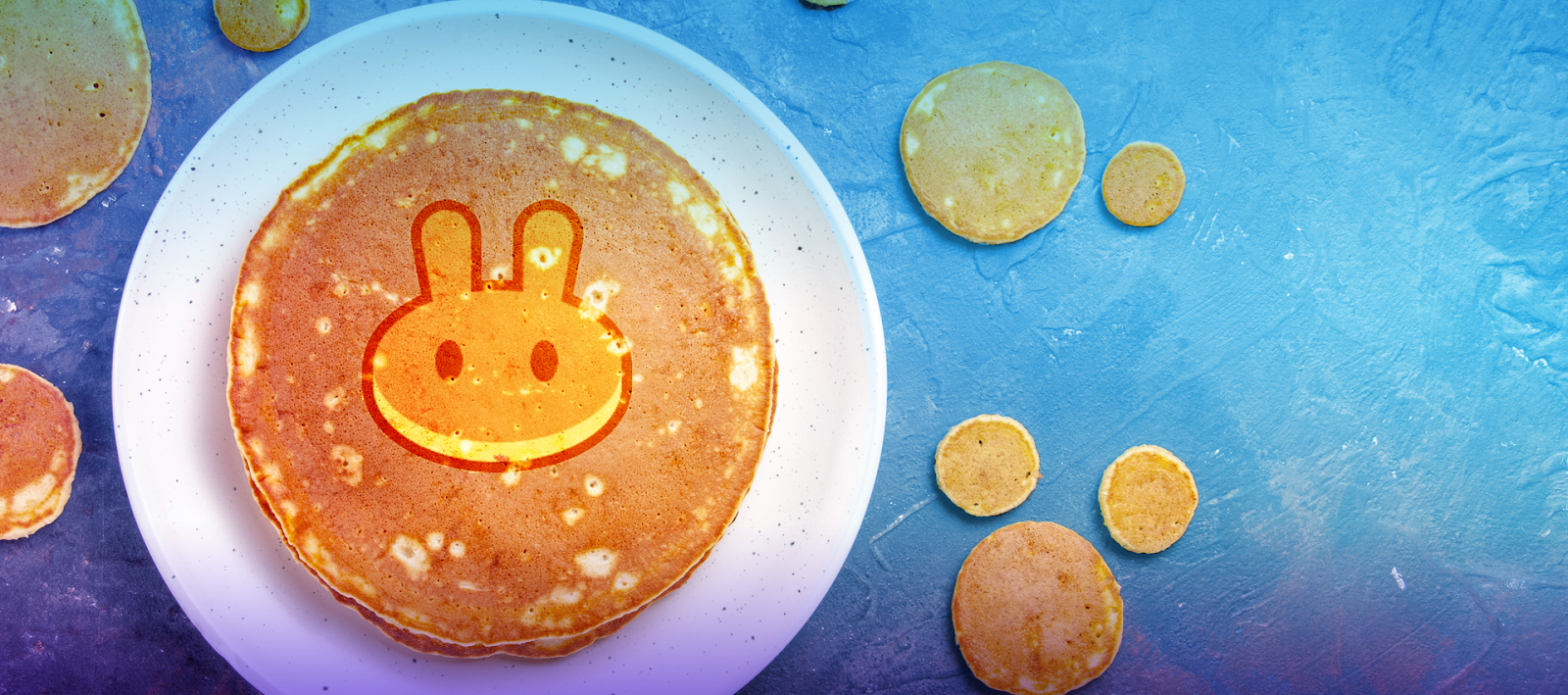 After a rapid sell-off which brought BTC below $48,000, altcoins also surrendered most of their gains. Tracking the recoveries reveals the new and strongest trends in the world of crypto, as several assets are standing out. Based on popularity, as well as their token business model, those alternative investments quickly regained their positions.
Solana (SOL) Tries New Highs
The Solana project keeps moving closer to $50, with expectations of even higher long-term valuations. Despite the price crash, SOL is up more than 48% week-on-week.
SOL enjoys growing trading volumes and deepening liquidity on the Binance exchange. The additional bullish factor for SOL is that about 46% of its supply is locked for various forms of staking and liquidity pools, adding to the asset's scarcity.
The Solana network already carries wrapped forms of all major crypto assets, allowing various forms of decentralized trading. The network has the extra advantage of carrying native USDC, with nearly 120,000 wallets holding the asset. Solana has grown in popularity as one of the alternatives of Ethereum for DeFi and distributed apps. The platform also expects new token releases for several crypto startups in the coming weeks.
SOL has been one of the highly active altcoins during the latest bull run, and was once again used as a safe haven while the rest of the market corrected.
Uniswap (UNI) Makes Strong Recovery
The recovery of DeFi and decentralized trading was unusually strong, while Bitcoin (BTC) prices managed to claw back some of the losses. UNI traded at $35.15, up 7% net over a week and regaining most of the losses in the past 24 hours.
UNI rose after Ethereum (ETH) moved back above $2,400, avoiding the worst of liquidations in DeFi collateralized lending. The Uniswap exchange carries more than $1B in trading volumes, with the USDC stablecoin becoming a major source of liquidity.
Value locked in DeFi is expanding again, boosting all related tokens and platforms. Uniswap has the additional advantage of expecting its next iteration, Uniswap V3. The new smart contracts for decentralized trading are already on the Ethereum testnet, and the launch may add to social media hype. Predictions for the price of UNI see a hike to $100 with high probability.
Terra (LUNA) on the Breakout Again
Terra (LUNA) is another altcoin riding on the trend of competing with Ethereum's financials. Unlike older networks which ran without a clear financial side, Terra is built with a staking morel in mind. This immediately increases demand and creates scarcity for the LUNA native token. LUNA traded at $17.67 on track to repeat its all-time high.
LUNA is now in another leg upward, with the potential for new price discovery. The LUNA asset enjoys heightened awareness on social media, and feeds the appetite for new types of networks and promising assets.
LUNA's trading volumes are on the verge of exceeding $1B, with most of the liquidity and interest hinging on the Asian markets.
One of the LUNA disadvantages is the requirement to run a separate wallet, which then connects to the Terra economic system for staking and trading. For now, Terra is not offering its full functionalities, but its goal is to turn into another DeFi hub offering an alternative to the Maker protocol.
LUNA tokens can be burned to generate TerraUSD, the protocol's native dollar-pegged coin. The protocol is already running TerraKRW popular with Korean traders, and the stablecoins can be additionally staked for passive returns. The goal of Terra is to create cross-chain assets that, in time, can participate in DeFi on different blockchains.
Pancake Swap Gets Binance Smart Chain Boost
Pancake Swap appeared only weeks ago as the hub for algorithmic trading of a new type of token. Over that time, Binance Smart Chain tokens gained popularity, with new mints coming almost daily. This turned the CAKE token into an instrument for the second most used financial app on Binance Smart Chain.
CAKE traded at a new high of $33.87, gaining more than 37% net week-on-week. The token is discovering its price based on inflows of trading and liquidity, and has hardly been affected by the weekend price slide. CAKE also gets a boost from the growing adoption of Binance Coin (BNB) for decentralized finance.
As with other DeFi exchanges, CAKE may get several sources of price gains. Currently, the token is used as a speculative trade to offset losses on other markets. CAKE also goes through regular token burns, increasing its scarcity. The Pancake Swap exchange burns CAKE for each token swap.
Altcoin Season Driven by DeFi
As predicted, the crypto space is having an altcoin season, where Ethereum and Binance Coin lead the expansion. But in 2021, DeFi related assets are quickly gaining market share. Altcoins now carry about 50% of the weight of the crypto market, with a market capitalization of close to $1 trillion.
Of that valuation, smaller or up-and-coming altcoins cut an 18% market cap share. Multiple mid-cap coins are already attracting social media hype, while promising fast returns.
New tokens attract even amateurs with rock-bottom prices, which then get a boost from locking in liquidity. Platform tokens will keep their appeal with a clear use case and a growing crypto-based economic system.
Win Crypto for Free
Compete against others from around the world and the most profitable players each month win real cryptocurrency. It is free to enter so you have nothing to lose..
Crypto, Stocks, Copy Trading
eToro is one of the easiest places to buy crypto and a recognised brand in the financial industry. You can also follow and copy trade the most successful traders on the site
Kraken Review
Kraken has a good reputation for security and protection of your funds and operates across the USA (except NY), Canada, the EU and Japan
eToro Review
An Israeli fintech startup well known as a social trading broker, eToro has now over 10 million users worldwide. If you want to trade CFDs of most popular stocks, gold, shares or commodities as well as some crypto eToro is an interesting choice.
Bitcoin Review
The first cryptocurrency. It has limitations for transactions but it is still the most popular being secure, trusted and independent from banks and governments.
Ethereum Review
The leader in programmable money, smart contracts and decentralised applications. There have been many copycats but none have the community and level of adoption.