News
/ Binance Coin (BNB) Rises on Upcoming Launchpad Project
Binance Coin (BNB) Rises on Upcoming Launchpad Project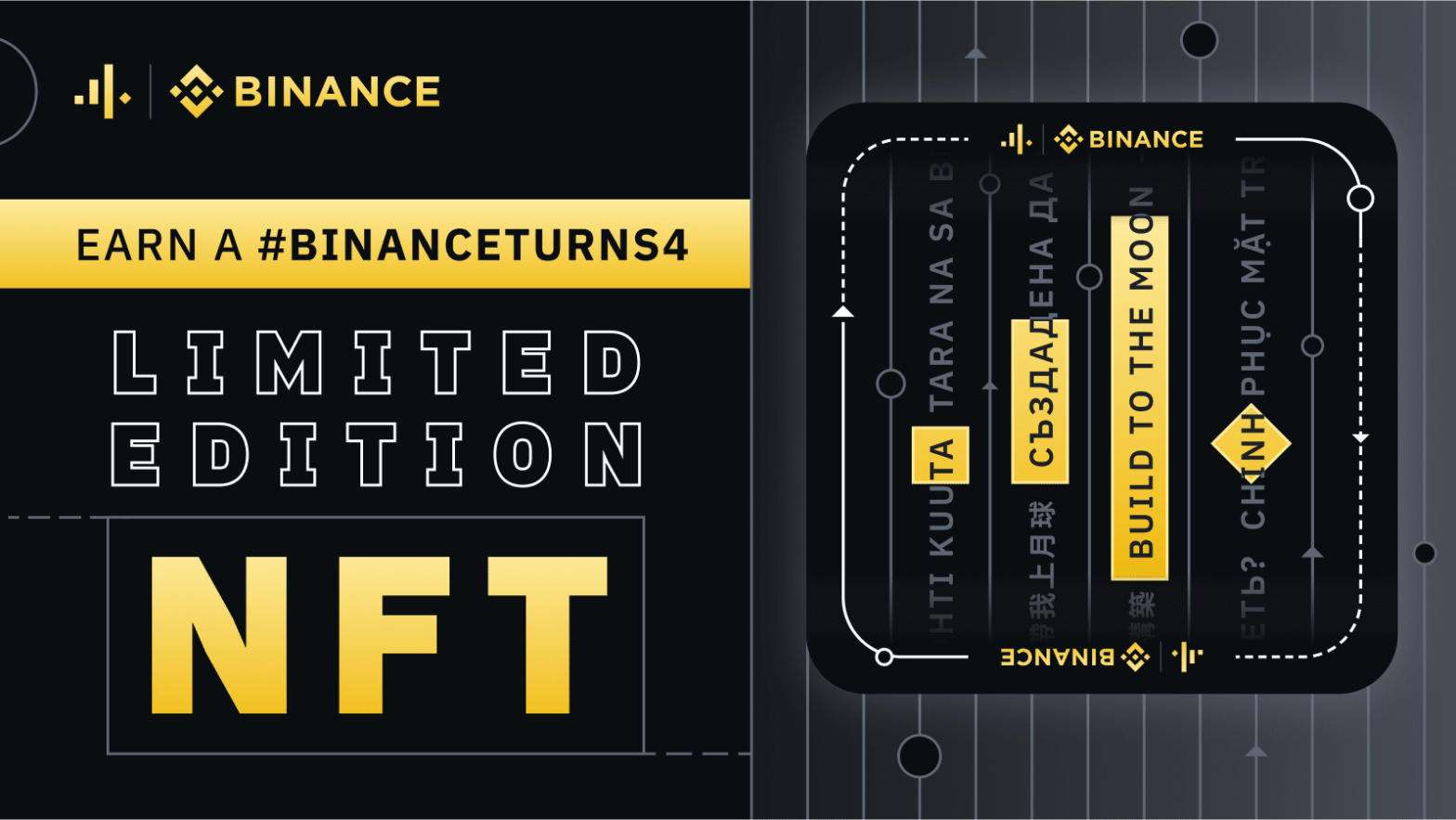 Binance Coin (BNB) reawakened with an 11% gain overnight, breaking above the $380 range. Expectations for revisiting the $400 range may become one of the drivers for BNB. BNB traded at $373.72 later on Thursday, on volumes above $2.7B in the past 24 hours.
BNB also rises following the overall market recovery. Bitcoin (BTC) prices regained positions above $43,000, starting to increase confidence in other projects and tokens. Binance trading remains one of the significant drivers of price discovery and growth. 
Binance Launchpad Event Sparks Demand
The next week may add upward pressure on BNB leading up to another Launchpad token offering. Binance Launchpad was highly active around 2019, producing many of the DeFi platform projects.
It has been months since Binance Launchpad incubated a project and organized a token sale. The next offering will be Beta Finance, a decentralized money market for lending, borrowing and a short selling mechanism. With this project, Binance Chain and Binance Smart Chain will be expanding their DeFi ecosystem.
Participating in Launchpad offerings requires the ownership of some BNB, as a retainer to participate in the token distribution.
Can BNB Recover TVL
Binance Smart Chain now holds more than $19B in total value locked. After the sell-offs in May and June, BSC backtracked from its peak activity, where more than $32B in value was locked in various vaults, liquidity pairs and lending protocols.
In the past month, the DeFi space went through some consolidation, establishing the leaders and new arrivals in terms of deposited funds.
BSC remains ahead of smaller chains, but Terra (LUNA) and Solana (SOL) are catching up with around $8B in value locked into each of the chains.
TVL is a notional measure, and depends on the market price of BNB. However, locking in more coins may also boost value faster than market price growth.
BSC Activity Keeps Up the Pace
Daily transactions on BSC reach 5.6M per day, still a relatively slower pace compared to the mid-year boom. The network continues to add tokens and is getting an additional boost from its niche assets.
BSC also carries tokens with a total market cap above $833B. Most assets used within the DeFi ecosystem have found ways to bridge multiple chains, and even Ethereum (ETH) has some deposits through BSC. 
BSC only holds part of the total market cap of those assets, but some of the most prominent digital coins and tokens are present on this blockchain. BSC thus becomes a hub for multiple asset access and decentralized trading through Trust Wallet, at least when using decentralized trading such as SushiSwap or PancakeSwap.
Using BSC also gives access to peer trading, where users can connect and swap digital assets at an agreed upon price.
BNB Gets Boost from NFTs
Binance NFT is a growing marketplace with almost daily new collections dropping. For now, collectibles and BNB bidding are a relatively smaller market compared to some of the most popular Ethereum collections.
The BSC market for collectibles is now also open to depositing other types of token-protected images. Binance NFT will also distribute new collections through its mystery box feature.
What are the Risks for BNB
BNB is closely related to the activity of the Binance exchange. More than 60% of all coin activity is concentrated on that market. While BNB can move to Binance Smart Chain, decentralized trading is still a smaller source of price discovery.
BNB price action is also determined by Tether (USDT) liquidity as its main trading pair counterpart. BNB also has significant volumes against Binance USD (BUSD).
The Binance exchange has joined the trend of major market operators blocking access to new traders from mainland China. This factor may decrease demand for BNB. The asset has been used to decrease trading fees, as well as to gain access to other features of the Binance platform, including token sales and NFT mints.
BNB Holdings Relatively Centralized
About 95% of all BNB is kept in the top 100 wallets on the network. One of the reasons is that BNB is mostly useful within the Binance ecosystem. Hence, Binance holds a lot of coins on behalf of its traders in several well-known wallets.
Other known holders are the 21 validators of Binance Smart Chain. Despite this, BNB is still accessible to the wider public. However, owning BNB is not the only way to access Binance-related events, as some traders are allowed to buy directly with fiat and a debit card.
BNB is also limited by its absence from the US retail market. Coinbase has not listed the asset, and so far stays away from Binance Smart Chain and riskier tokens. Still, BNB is available for decentralized swaps or through Shapeshift or wallets using trading features.