News
/ Near Protocol (NEAR) Peaks On Terra Money Partnership
Near Protocol (NEAR) Peaks On Terra Money Partnership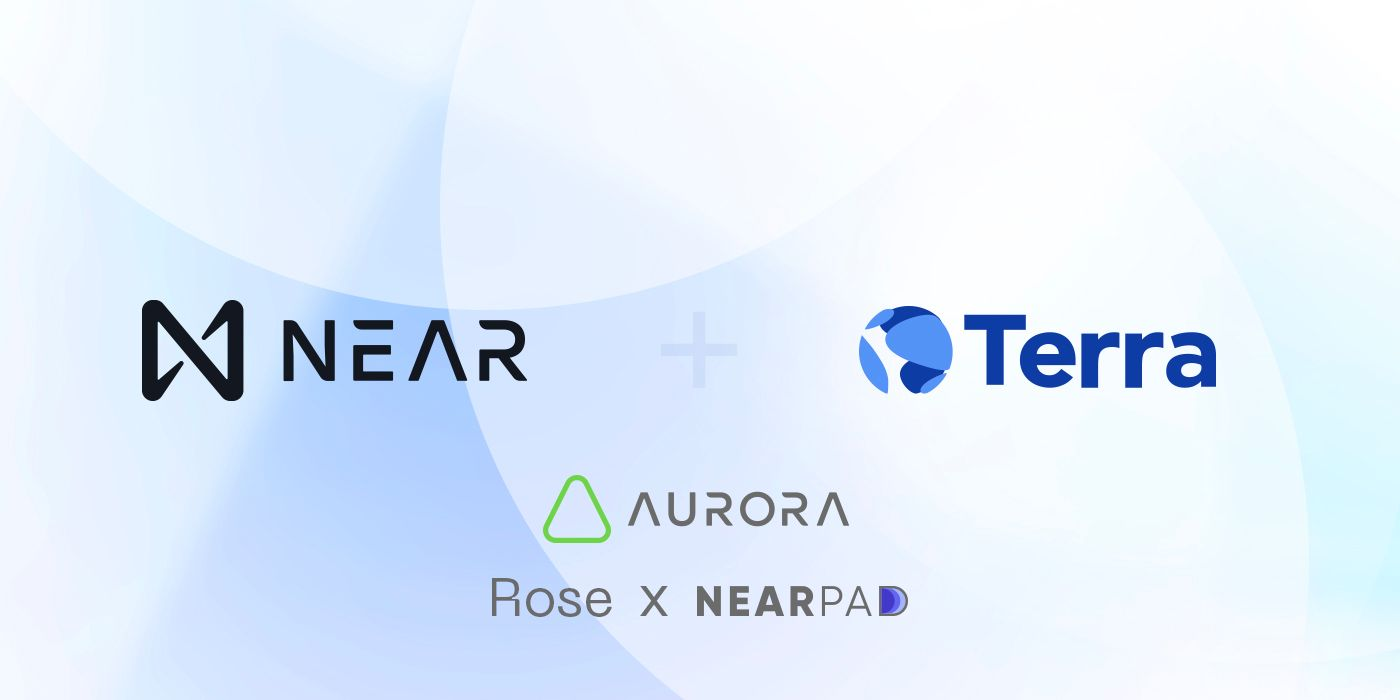 Near Protocol (NEAR) broke out of the pack just a day after Terra (LUNA). The protocol announced it would extend the reach of UST, the algorithmic stablecoin created by Terra Money protocol. 
NEAR peaked at $12.80 early on Thursday, later retreating to $12.68. The asset market one of its peak trading days with volumes around $1.6B. This level of trading is relatively low, as NEAR has not broken out far in comparison to other protocol coins.
Because of the low-level activity, NEAR is considered among the undervalued protocols, with more upside to the market price.
The last few days renewed the positive trend for some altcoins, with a caveat on potential price weakness as Bitcoin (BTC) slid under $49,000 again after briefly recovering that level.
Near Protocol Taps Banking Talent
Near Protocol operates as a Swiss-based foundation, and continues to build its management team. The crypto protocol tapped Marieke Flament to fill its CEO position. Flament moves after two years at the head of NatWest's digital bank. Flament will fill the position from January 2022.
"We are delighted to have Marieke join NEAR to help accelerate our next phase of adoption and help us realize our vision." said Illia Polosukhin, Co-Founder of Near Protocol.
"Her skills and experience are the perfect blend to help NEAR reach its next phase."
NEAR Solves Gas Fee Problem
The current gas fee on Near Protocol is just 0.0001 NEAR, based on a network of 590 nodes and 63 nodes with validation rights.
This semi-decentralized structure makes NEAR a new generation network, of the type that may attract new projects. Bridges and partnerships between networks further expand the blockchain ecosystem to add games and applications.
Near Protocol lists just three distributed apps based on DappRadar data. However, many additional NFT collections are being added to the protocol, and there are rumors of adding a version of Axie Infinity to the platform.
The NEAR ecosystem may be much larger, and the small number of projects listed on DeFi Llama and DappRadar may be due to incomplete reporting on the specific network. NEAR has only partial representation on Binance Smart Chain, which is the more widely explored blockchain.
But the map of Near Protocol projects continues to expand, adding DeFi as well as NFT and gaming products.
NEAR is only held in 7,724 addresses on BSC, facilitating Binance exchange trading and easier bridging for a limited number of assets. 
UST Already Offers Swaps on Near Protocol
The UST asset, which has a supply of more than 9B tokens, is now active on the Aurora decentralized service built on Near Protocol.
Currently, Near Protocol lists only around $119M in total value locked, based on DeFi Llama reporting. That TVL is only a fraction of the amount held on Terra (LUNA), which exceeded $19B. One of the reasons is that Near Protocol still carries only a few distributed apps.
The addition of UST may add to decentralized trading. An appreciating NEAR market price may also raise the notional value locked.
Near Protocol Boosts Publicity
NEAR is relatively visible, ranked on position 26 based on market capitalization. The foundation is following highly active marketing steps, possibly increasing publicity in the coming days.
NEAR is setting aside a prize of $100,000 on the Binance platform, linked to learning and cryptocurrency popularization.
The Binance exchange also supported the recent network upgrade for NEAR, recovering trading just after the event with no negative events for the blockchain.
Near Protocol is also the chain behind Meta Build 2 Hackathon, with a prize of $1M in cryptocurrency.
How High Can NEAR Go
NEAR is rather volatile, adding above 30% in the past day. For now, the asset is in price discovery territory, and the price action may swing in the other direction.
NEAR has only 1B tokens in circulation, and in a more heated market could fight for a higher valuation. However, the protocol lags behind hotter meme coins and platforms that gained traction earlier in 2021.
For now, the asset is viewed as unpredictable, after breaking out in only a few days. More extreme predictions see NEAR follow in the footsteps of LUNA and reach $50 during the current run.
NFT collectibles and assets tokenized on Near Protocol may also get a boost from a more prominent NEAR price. The protocol is accessible for multiple wallets, though fund inflows are limited by lacking a presence on Coinbase and a learning curve to adopting a new type of network.