News
/ What Changes for Crypto Trading in 2022
What Changes for Crypto Trading in 2022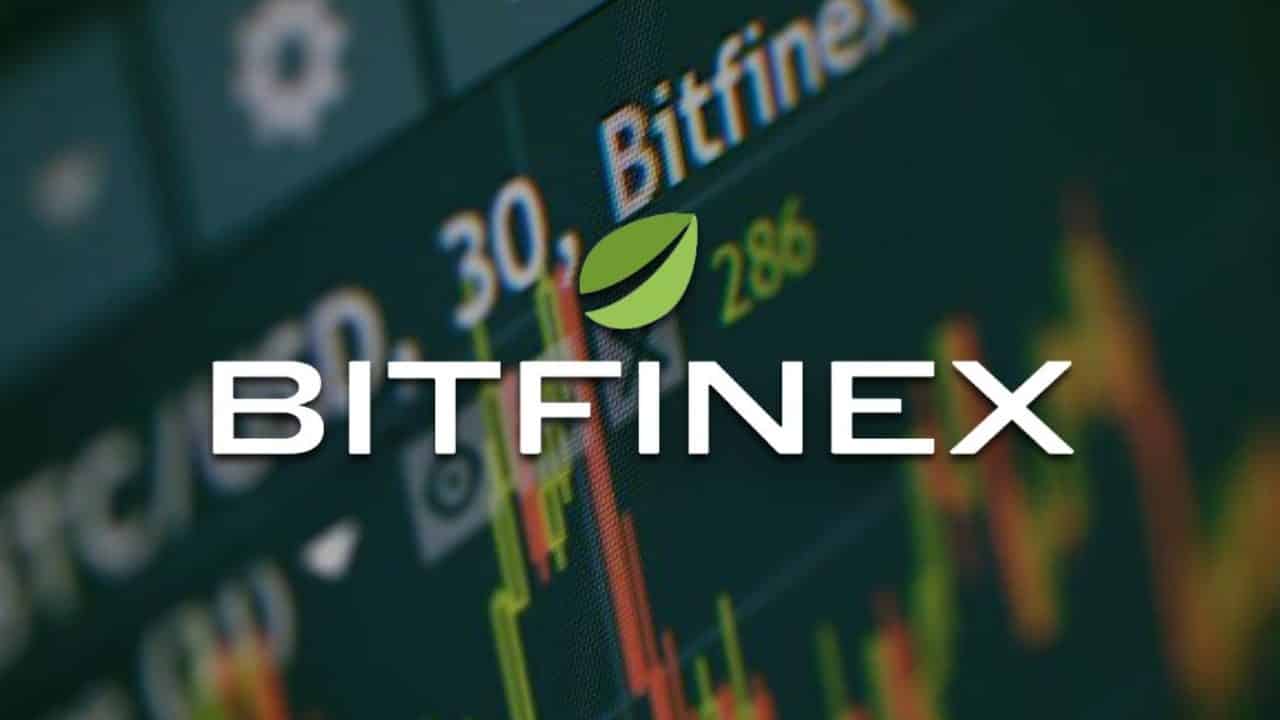 The new year arrives with new regulations and limitations for some exchanges, along with delistings and minor rule shifts. Overall, most exchanges attempt to be compliant with money laundering laws, extending their scrutiny on sources of income and trading volumes.
Bitfinex Limits Traders from Canada
The Bitfinex exchange, one of the formerly central hubs, will further limit its activity. This time, Ontario residents will see their crypto activity limited either immediately, or with force from March 1, 2022.
The Bitfinex service will be retained for traders with open positions and balance on their accounts. Unused accounts without a balance will be closed immediately, and traders with no positions open will not be able to open new positions, effective January 14.
Trading Continues Without Mainland China Accounts
So far in 2022, the trading weakness in 2022 may be reflecting the ban for mainland China accounts on Binance and Huobi. The slide in December last year may also be part of the story on traders withdrawing their activity.
The early ban may skew the effects of the Chinese New Year in February. Usually, the week-long period reflects the weakness in trading volumes during a week of holidays.
In 2022, the sliding volumes happened beforehand, and the event may not repeat in the usual way. There are some signs of forced selling and closing positions at the end of the year, with selling pressures abating afterward.
Binance Promotes P2P Trading
The cryptocurrency market is too complex for one centralized exchange to make the best selections. Binance exchange is therefore promoting its P2P market as a source of swaps for rare or overlooked assets.
Binance P2P is a tool allowing traders to bring liquidity and clients for specific assets. The service handles SEPA and other fiat payment methods, while also supporting crypto listings.
Cardano and TRON Services Limited in the US
The new year also saw Cardano (ADA) and Tron (TRX) limited for US traders. By the end of January, staking will stop for US-based ADA wallet holders.
The eToro brokerage and exchange is one of the biggest ADA stakers with significant influence. Around 72% of ADA is accounted as staked. Soon, US-based traders will have to move their coins and stake them at another pool. 
Some ADA selling is possible, though the asset may remain attractive for holding.
Are Ethereum and XRP Securities
One of the questions on the nature of digital assets and former opinions from the US Securities and Exchange Commission is whether ETH and XRP are securities.
The estimation may lead to a relisting of XRP on Coinbase and less problematic adoption for US users. The exact position or previous comments on the status of ETH or any notions about XRP are still unclear.
The discussion may continue into next year, affecting other assets as well. But by 2022, most dubious coins were delisted from exchanges targeted at US-based users.
Will DEX Be Regulated
In 2022, there is almost no talk of efforts to regulate decentralized exchanges. Using smart contracts is not specifically tracked, and markets like UniSwap, SushiSwap and PancakeSwap still operate with no additional requirements.
Some projects may decide on voluntary screening, but the overall crypto sentiment suggests traders prefer decentralized trading without de-anonymizing.
DEX smart contracts are used in the context of trading, but also liquidity mining. Some token projects require limited KYC before owning their assets. But overall, DEX are serving more and more a widely distributed demand for DeFi and blockchain gaming, with small-scale swaps and trades and limited capabilities to screen users.
Chainalysis Increases Scrutiny
Chainalysis, the blockchain analysis startup, grew its activity in the past year. The blockchains under observation expand, and Chainalysis is also focusing on the Bitcoin (BTC) Lightning Networkb. 
Chainalysis believes the potential for illicit crypto activity is slowing down adoption, thus aiming to provide as much blockchain history and insights as possible.
Some BTC owners prefer to use coins with no history, avoiding the wallet tracking facilities of Chainalysis. But the service has also been valuable for tracking crypto theft. Record market prices and the potential for DeFi exploits meant 2021 was one of the most active years in terms of crypto theft and losses.
Chainalysis has helped track some missing funds, blacklisting wallet addresses. Chainalysis has also partnered with Robinhood Crypto to increase the transparency of transactions. The tracking service is also looking into NFTs and blockchain games, a recent source of token and transaction growth.
Chainalysis has the potential to track newly emerging markets at a time where even fintech services have to report transactions above $600 for US citizens.