News
/ What Taproot Can Do for Bitcoin (BTC)
What Taproot Can Do for Bitcoin (BTC)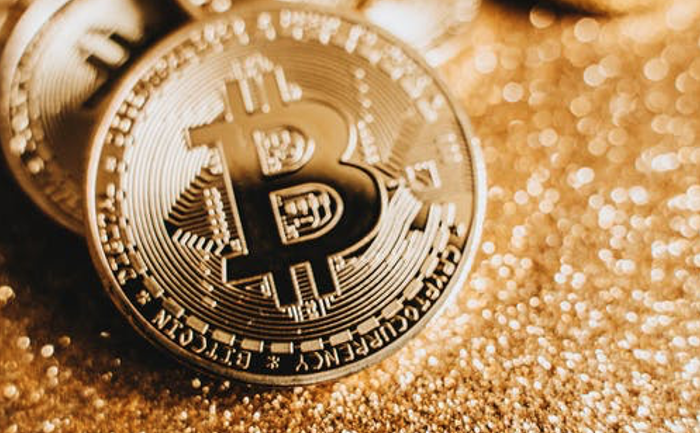 The Taproot update for the Bitcoin network reached its predetermined block height over the weekend, opening the opportunity for multiple new types of transactions. The immediate effect was the BTC market price, which trekked to above $65,000 over the new week.
BTC expanded to $65,845.56, after a weekend dip closer to $63,000 on lowered activity. The expectations for a November rally still envision significantly higher prices. Trading is yet to pick up on Monday, as volumes fell toward $25B in the past 24 hours.
What Taproot Means for Transactions
It may take a while before Taproot takes off for a multitude of transactions. For now, only a historic test transaction was completed right after the upgrade.
The full adoption of Taproot capabilities hinges on wallet updates and user adoption, and for now, the usual transaction type may continue. Just like the SegWit update, real usage adoption may take months or even years to reach mass users.
But Taproot opens the door to simplified transactions with less data, thus potentially turning Bitcoin into a network capable of high-capacity smart contracts. Until now, BTC was considered a valuable coin-type asset with a single use case. BTC was viewed as a store of value and a tool for large-scale payments. While the current BTC network allows for some forms of smart contracts, it has not been able to compete with Ethereum on that stage.
In addition to potentially anonymous transactions, Taproot will allow for the Bitcoin network to settle smart contracts, possibly extending decentralized finance directly onto BTC. For now, BTC usage within DeFi relies on wrapped coins on the Ethereum network. Direct DeFi on the Bitcoin network may deliver higher security and better liquidity.
At the same time, the growing Lightning Network keeps adding new channels and additional coin deposits.
The Lightning Network, however, only works for simple payments and holds some risk of losses. Other positive signs come from BTC mining, which has regained almost all the lost hashrate from May. Over a weekly period, Foundry USA has become the third largest pool by blocks mined, only surpassed by Antpool and F2Pool.
Miners also hold onto the newly mined coins, tapering off the inflow to exchanges.
What Comes Next for BTC
One of the predictions for 2021 was for a year-end rally taking the price as high as $100,000. For now, BTC has again moved sideways, and there are some doubts the exact price level would be reached at that time.
However, the expectation still finds support and may move the price in the coming weeks. The Bitcoin fear and greed index has moved down to 72 points, from a recent trek to extreme greed, and BTC is going through a short-term consolidation.
The latest price hike also saw significant whale accumulation, signaling big players that are less likely to sell the coins and may hold onto them for the long term.
The year-end for BTC also arrives with depleted exchange reserves, with only around 2.4M BTC remaining on centralized exchanges. BTC is being kept out of the market for both retail and big investor availability, as coins are in demand for the potential ETF launches, as well as for wrapped BTC in decentralized finance projects.
Are ETF News Still in Play
Over the past weekend, the Van Eck application for a Bitcoin ETF was once again rejected by the US Securities and Exchange Commission.
The ETF was designed to track the spot ETF price, but faced another rejection after multiple applications. By the end of the year, there are expectations for more attempts at building various BTC-related investment vehicles. A prominent attempt may come from Grayscale, which plans to transform its BTC Investment Trust into an ETF.
In some regions, BTC investment vehicles face more lenient regulations, with availability in Canada and the European Union.
Altcoins Continue to Rally
The current BTC market price has set the stage for repeated altcoin rallies. The BTC Market cap dominance is back down to the 43.3% range, giving leeway to Ethereum (ETH) and various tokens to advance. 
TRON (TRX), a relatively lagging asset, has expanded toward $0.12, gaining strength in the background. Assets like Decentraland (MANA) quickly recover lost positions, rising on the increasing popularity of NFTs and play to earn games.
Litecoin (LTC) is attempting to recover lost ground since its $400 hike in May, regaining some of its losses to above $277. The Litecoin network has recently seen a new inflow of transactions, and the relatively forgotten coin may share in the success of BTC.
The Litecoin network has tracked BTC in adding upgrades, including SegWit. The network may be compatible with an upcoming Taproot upgrade. The coin's development has tracked that of Bitcoin, and has even built its own version of the Lightning Network.