News
/ Binance Coin (BNB) Steps Closer to $500
Binance Coin (BNB) Steps Closer to $500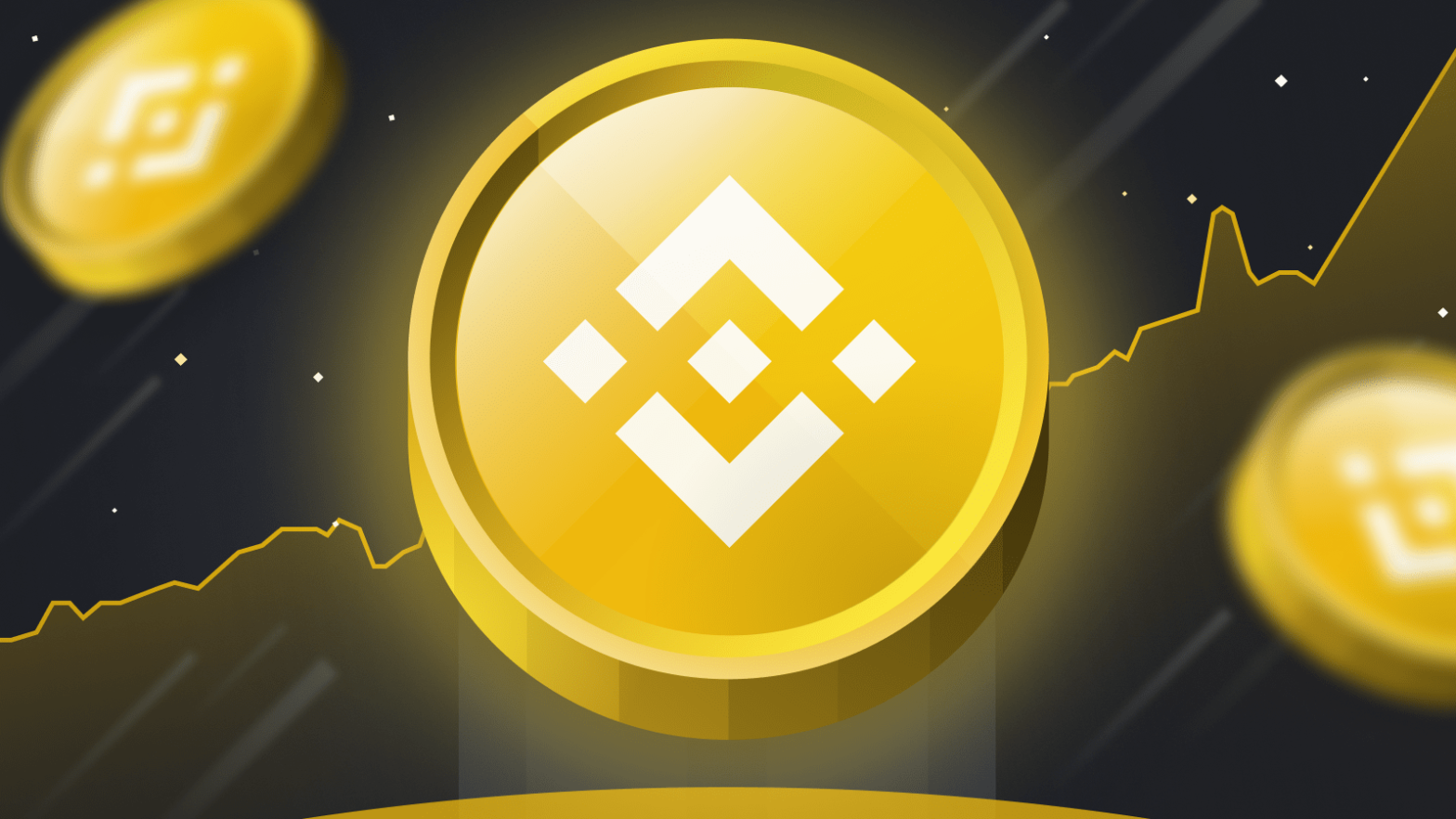 Binance Coin (BNB) showed it still held upside potential this Wednesday, as the asset broke out. Despite the drop in Bitcoin (BTC) prices to the $55,000 range, BNB stood out as one of the major altcoins to attempt a rally. 
BNB is now on track to repeat last quarter's peak just above $500. On Wednesday, BNB expanded by 14% overnight to $463.44, becoming one of the day's leaders. BNB reached trading activity above $3.8B in the past 24 hours, revisiting the more significant trading in September. 
The success of BNB also lifted the price of PancakeSwap (CAKE), the most visited decentralized market built on Binance Smart Chain. CAKE also added 13% to its price, and appreciated by 18% against BTC, to trade near a monthly peak at $20.88.
What BNB Does for Crypto Space
BNB is an asset that keeps gaining importance, and its uses range from centralized trading on the Binance exchange to various DeFi projects and transactions on Binance Smart Chain.
BSC transactions have been expanding in the past weeks, reaching 7.3M per day, with a yearly peak above 13M daily transactions. BNB is instrumental in boosting that transaction count, as well as token liquidity on decentralized trading pairs and yield farming projects.
One of the markers showing the growing impact of BNB is the significant adoption of Binance Smart Chain over the past year. Starting with about 1M addresses, now BSC is about to break the milestone of 100M unique addresses.
The addresses show the rapid tokenization on the network, to include DeFi assets, stablecoins, wrapped assets and NFT collectible tokens.
Binance Invests in Growing Ecosystem
Beyond the organic growth and demand for DeFi yields, the Binance exchange has set aside a new investment fund to boost new projects. Binance has been known for curating and supporting crypto startups with centralized token sales and listings. BSC now offers a wider platform for decentralized deployment.
Recently, Binance announced a new $1B grant into its Growth Fund, to boost the adoption of Binance Smart Chain and digital assets in general. Binance has set aside $500M for its investment and incubation program, $300M for development, $100M for liquidity incentives, and $100M for talent development.
The fund follows a successful program where Binance spread $100M for various startups, helping build some of the leading assets during the latest bull market. The new investments will range between direct liquidity support to bootstrap new DeFi and exchanges, as well as supporting metaverse startups and technologies tangentially related to blockchain.
Part of the fund will also go toward crypto education and community building, as well as hackathons and bug bounties.
Binance USD (BUSD) Gaining Ground
Binance USD (BUSD), the native stablecoin of the Binance exchange, also keeps gaining ground. The asset now makes up almost 10% of the market capitalization for all dollar-pegged assets.
Over the course of the year, BUSD grew its supply from around 1B tokens to above 13B, with a trend to expand its supply. BUSD is used both on centralized Binance pairs, and can be staked or deposited in multiple DeFi protocols and yield farms. 
Can BNB Reach New Highs
The first rally of 2021 took BNB above $600, but failed to reach a four-digit price target. While crypto assets remain volatile, the recent chart analysis suggests BNB may see a larger breakout.
In the short term, it is possible BNB may move lower, driven by a temporary slack in markets and a possible slide of BTC to a lower range.
BNB Faces Regulatory Restrictions
While BNB shows significant demand, the asset may face headwinds based on regulatory restrictions on the Binance exchange. The market operator, which turned into one of the most popular activity hubs, will see restrictions for new users from Mainland China. Despite the shocks, Binance still carries more than $102B in daily trading volumes, spread through 100 trading pairs.
In the past months, Binance has also changed the conditions for traders from the European Union, restricting SEPA deposits for the past few months.
The potential silver lining for BNB are all the decentralized functions of the asset, which allow access to all holders of the Trust Wallet, with additional trading functionalities.
The Binance exchange tried to base its business in Malta, while keeping operations in regions based on temporary and conditional rules. Japan and the EU are still allowing most activities, while also posing a threat for regulatory shifts. Binance.US continues to exist as a separate entity, significantly restricting access to some types of assets.
Binance has also phased out its high leverage, decreasing the maximum risk from 100X leverage to just 20X for both new registrations and trader accounts with a longer track record.