News
/ NFT Market Reawakens on Secondary Selling
NFT Market Reawakens on Secondary Selling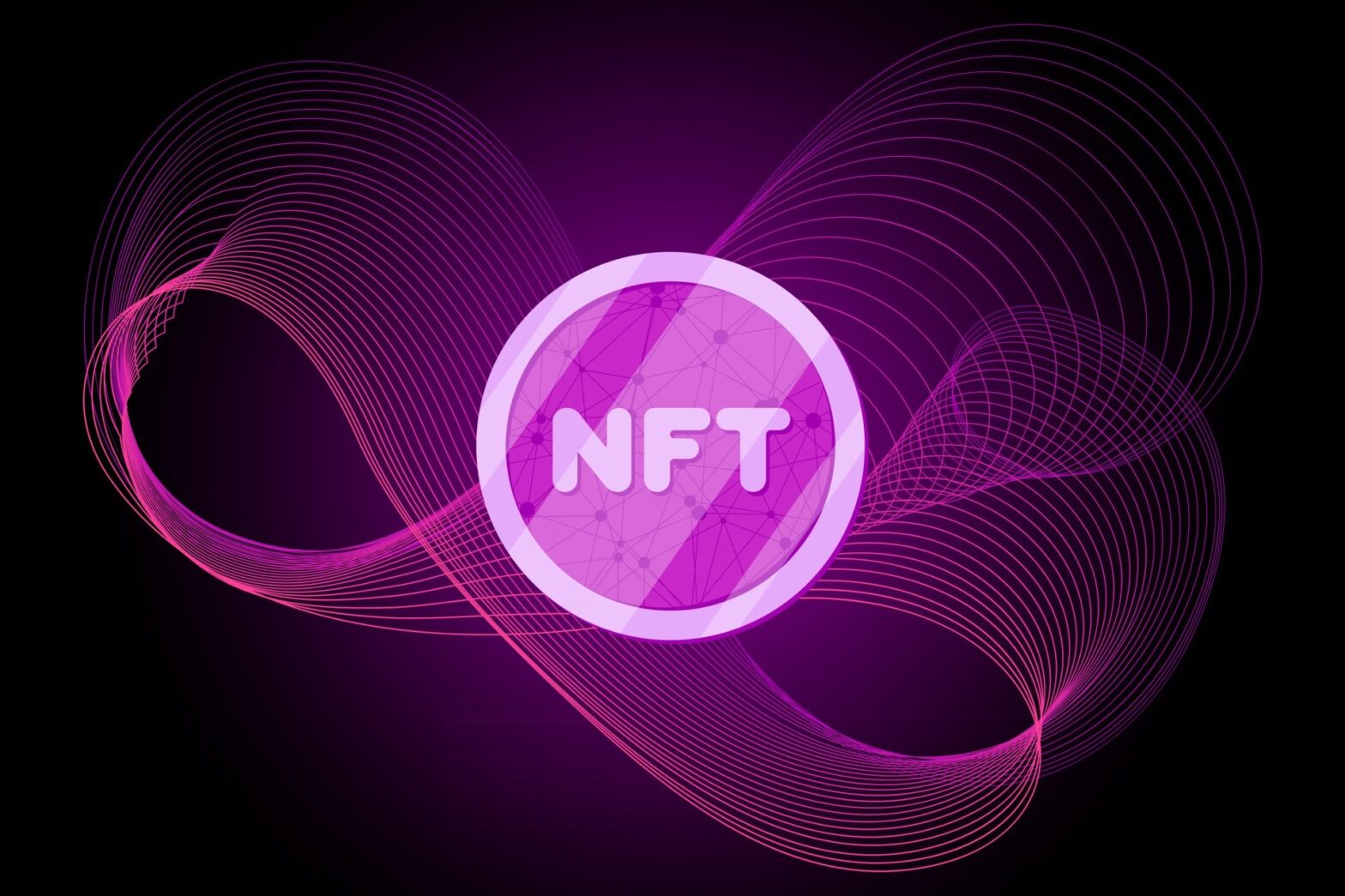 While all attention was directed at the Bitcoin (BTC) rally, another source of rapid price action was forming in crypto space. The NFT market is showing signs of a strong return. The tokens are adding to the optimism on potential altcoin rallies in October, as the digital asset market locks in more value.
For now, the collectibles craze has not reached the levels seen in the April-May boom. But older collections and projects are reawakening with a renewed secondary market.
The number of active wallets in crypto space is near an all-time high, boosted by airdrops and new mints. NFT wallets are still a fraction of the activity on all blockchains, but are one of the strong attractors for mainstream investment.
Interest in NFTs is fluctuating and depends on the availability of new collections and their potential for popularity. In October, CryptoPunks are still the most popular collection, and there is significant competition for being the top crypto collectible. 
NFTs have found their application mostly in digital art, avatars, gaming and other image-based items. However, the token standard can be applied to other types of ownership, including real estate, certificates, or physical product verification.
Non-fungible tokens are also a potential workaround from regular crypto assets, which often fall under the scrutiny of financial regulators as resembling unregistered securities. NFTs are more akin to the art and valuables market.
NFT Market Breaks Out for Secondary Sales
Sales on the NFT market hinge on the confidence of having collectibles appreciate in value. For some of the hottest collections, there have been significant resales, with prices above 2,000 ETH for some of the most in-demand CryptoPunks.
Recent research shows the secondary market for collectibles is on an expansion trend, and that lucrative resales are not a fluke. The secondary market is getting a boost across all NFT categories, as noted by Messari.
The exact value of NFTs cannot be predicted, and there are separate images from a series that command anomalous prices. The NFT market is not transparent, and there is suspicion that some of the sales are staged to inflate prices.
The secondary market is also less risky compared to new mints. Opensea has verified some of the collections, creating an easily previewed transaction history for some of the most traded images and tokens.
New collections are constantly getting vetted, and almost every day a scam is reported from unverified collectible sellers.
Faked Collections Still Rampant
NFT marketplaces have resorted to verifying the origins of their collections. Because creating an NFT collection is relatively easy, copycat accounts have appeared, attempting to sell items from another collection.
Smaller collections are riskier, especially if they are not yet verified. The best approach is to make sure the purchase is from the right collection, if there is no official Opensea or other market verification.
Fake collections often appear parallel to new mints, and for now project originators have to issue last-minute warnings.
Evolved Apes Collection Stole Millions
Evolved Apes was a much-hyped profile picture collection, minting new NFTs for avatar pictures. The use of NFT swat created significant social media presence for the Evolved Apes project.
Unfortunately, the price of collectibles crashed as the developer team took out 798 ETH and deleted its site and social media presence. The previous lead developer, Evil Ape, disappeared at the end of September, taking away the funds that were supposedly intended to build a game and boost the collection's marketing efforts.
Because NFT collectibles depend on reliable hosting, Evolved Apes still manage to exist through their Opensea listing.
Currently, Evolved Apes are still sold, and the community is organizing to support the project with a new developer team. In some ways, the rug pull shows that the NFT space is relatively resilient to crisis, as the artwork and files still exist and can be purchased with ETH. 
In other cases, a promised airdrop for relatively expensive NFTs turned out to be a scam, as buyers received images of emojis instead of the promised art.
Marketplaces Established as Leaders
For the NFT space, Opensea has established itself as the leading platform. Rarible and Sorare remain close behind.
The leading cryptocurrency for NFT purchases is still ETH, with Solana collections also fighting for visibility. Binance Smart Chain is also one of the more active market platforms. 
Axie Infinity Receives Boost
Axie Infinity is one of the notable NFT projects with a robust native token. AXS managed to keep near its peak levels over the past weeks, despite volatility.
AXS traded around the $125 level, a short distance from its all-time high at $150. Besides trading on Binance, AXS is also open for US-based investors through the Coinbase exchange.
Axie Infinity has the advantage of its own separate marketplace and game space, for now standing apart from the project rankings on Opensea.